Business Directory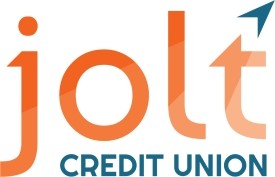 JOLT Credit Union
Contact: Bethany Dutcher
Email: memberservices@cathfcu.com
URL: http://www.cathfcu.com

Locations:
6180 State Street
Saginaw, Michigan 48603
Phone: 989.799.8744
Catholic Federal Credit Union is a full service, non-profit, financial institution. Founded in 1956, we now have 6 full service locations in the Great Lakes Bay Region. Our assets exceed $300 million and we have more than 26,000 members who are all shareholders of the credit union.
We're non profit and that means you get better interest rates and lower fees. No matter where you are in the world, you'll find us available 24 hours a day, every day! Through online banking, telephone banking and mobile banking, you can request account information, apply for a loan, transfer funds, learn which of your checks have cleared, when your last deposit was posted, and more.
We're community focused and also offer a Msgr. Forbes scholarship that has awarded over $1.1 million dollars in scholarships since 1982 to members who want to begin or continue their college education.
Having faith in a credit union has never been so easy!
Other Locations:
1504 Cass Ave., Bay City
915 S. Euclid Ave., Bay City
3015 Center Ave., Essexville
1002 S. Washington Ave., Saginaw
334 Division St., Vassar